Digital technologies and devices like iPads and computers are tools that can help us learn at school in all sorts of ways. We can look at interesting things online, talk to people, create new ideas, music and media, gather new ideas, and learn how to use tools.

When we use digital technologies and online spaces it's important that we learn ways to keep ourselves safe, and that we make positive choices in ways we behave when we are online.
At Freemans Bay School we call this being a 'digital citizen' and good digital citizens help to make our school a safe and positive place for everyone.
eLearning at our School
We use ICT and e-learning at our school to:
Provide opportunities for new learning experiences
Make learning more accessible to students
Support effective literacy, specifically for underachieving students
Facilitate better student engagement.
Support our students as 21st Century Learners 
As such, we strive to create and maintain a cybersafety culture which is in keeping with the values of the school, and legislative and professional obligations to our children.  This cybersafe culture is supported by rigorous cybersafety practices, which include Digital Citizenship User Agreements for all school staff and students. These agreements are revisited at the beginning of each year and supported by specific Digital Citizenship lessons each term. 
Digital Citizenship User Agreement:
When each child starts at Freemans Bay School we ask them to sign a Digital Citizenship User Agreements which outlines our responsibilities around being a "Good Citizen" because we want to:
Be safe and friendly, where we can learn, play and explore, including when we are online (the Internet/Social Media)
Learn how to make 'good' choices when we are online so that we are all happy and safe and learning
Look after the school's digital devices (for example – laptops, ipads, MicoBits, Makey Makey, Robots) and other ICT equipment so that we can always have lots of digital devices to use in class for learning
Be focused on our work so we can concentrate and do our learning properly when we are using devices
Learn how to behave when we use devices (computers, ipads, mobile phones, Play Stations, xBox, TV, gaming consoles) at home or outside of school
These are designed to make sure that students know what their responsibilities are when using ICT equipment, our expectations of them and the consequences that will occur should a student choose to break these rules. T
This is the procedure at many schools in New Zealand and is discussed on the Netsafe website.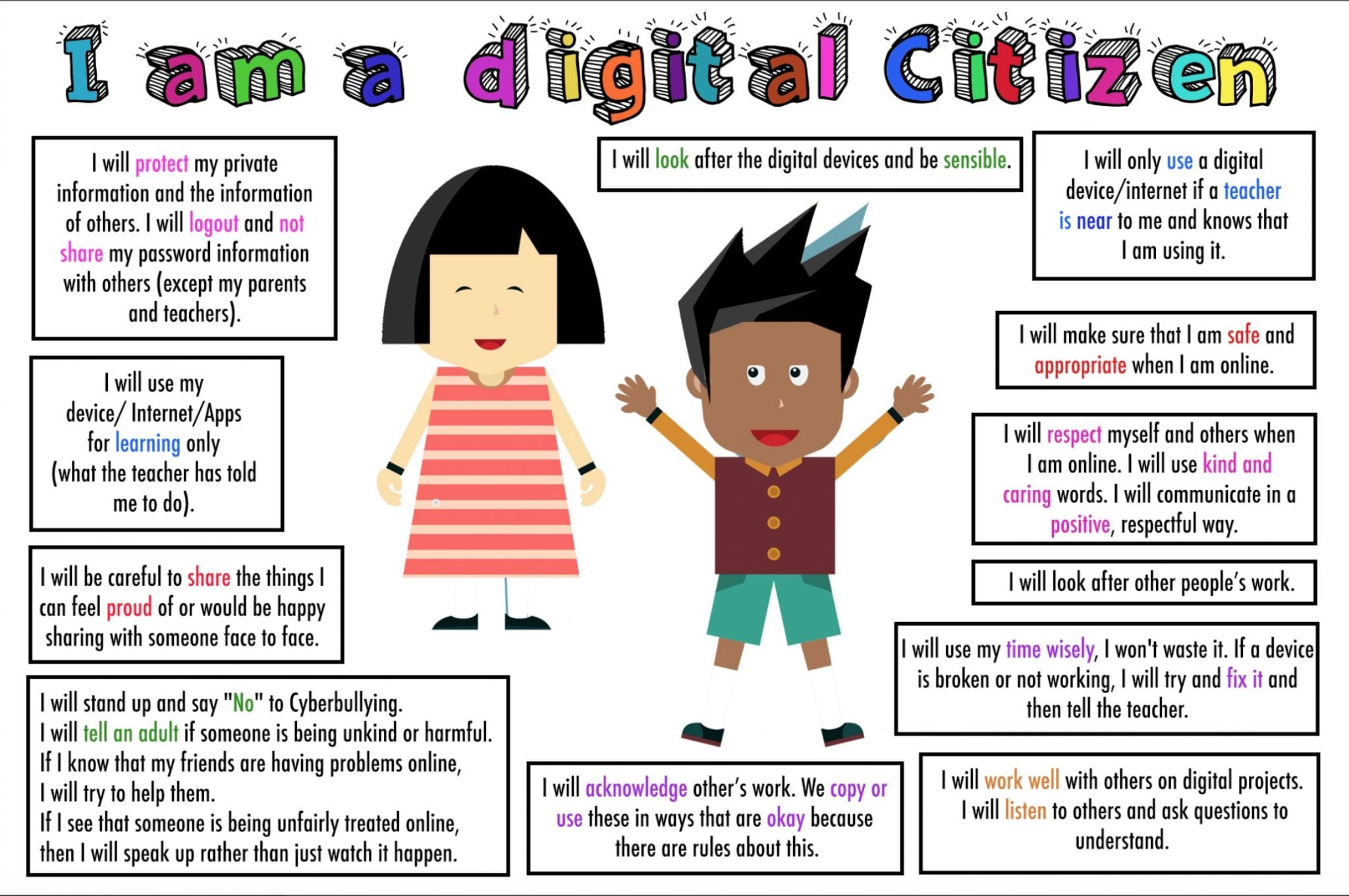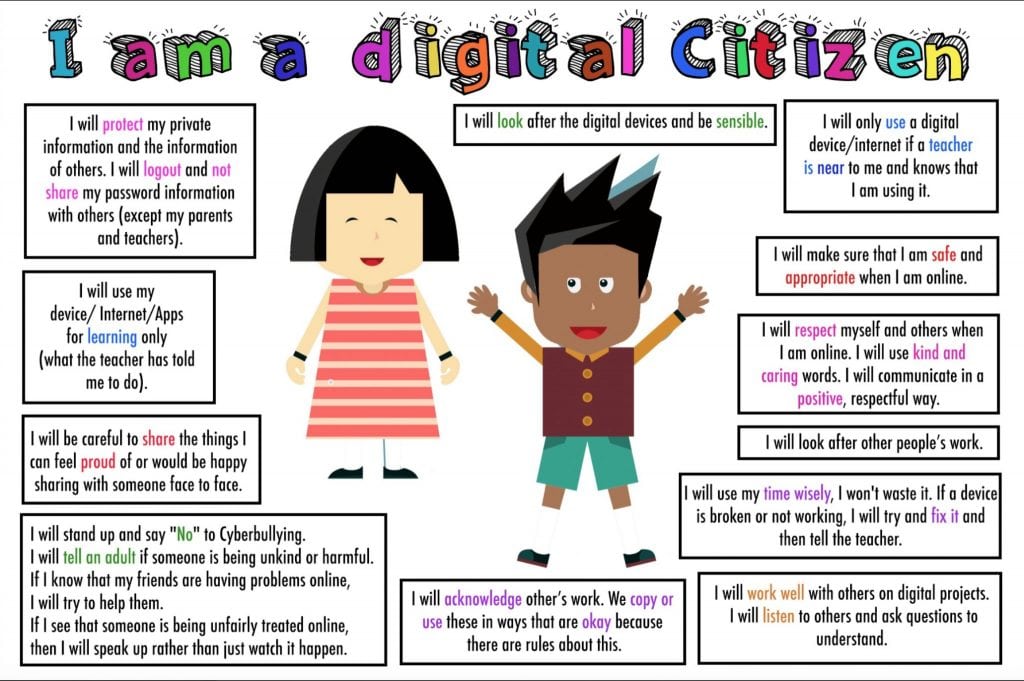 Publishing Agreement:
When each child starts at Freemans Bay School we seek permission from parents regarding the publication of your child's work and image in the wider community – the world outside of our school. We do this so that you have control of where and when your child's work and image is published.
This website page run by The Department of Foreign Affairs, provides a selection of useful links to other websites related to Internet safety, censorship and child safety issues, including some interactive sites for children. Click here to view it.