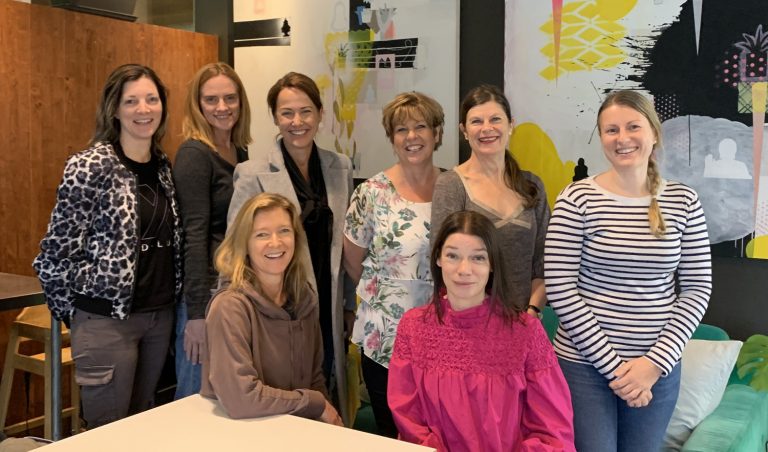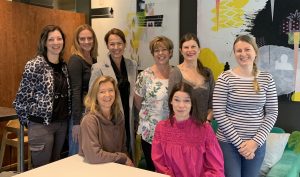 From top left: Cathy, Sophie, Stacey, Helen (Deputy Principal), Cindy (Principal), Katie 
Bottom row: Anna, Eva
Dear Parents, Whānau & Caregivers, 
The Freemans Bay School Parent Group is a group of volunteer parents focused on helping build the school community, creating opportunities to connect with each other, hosting fun events for our learners and raising funds for the school.  
We run Fabulous Fridays weekly, selling ice blocks at 3pm. This is a great fundraiser, no matter the season and we will be selling them from Friday 12th February.
On the last Friday of every month, Café Friday takes place from 2-3pm in the staffroom.  We welcome you to meet Parent Group members, ask questions about the school, our events and the neighbourhood in general. Our next Café Friday will be the 26th February. Refreshments are provided and everyone is welcome!
We have a number of fun events planned for 2021, kicking off the year with the Welcome Back Picnic on Weds 17th February.  We will be hosting the amazing 'Dine around the World' in Term 2 (27th May), supporting 'Art Night' in Term 3 and hosting the School Disco in Term 4 (18 November). Watch for more dates for Bingo nights and Sausage Sizzles throughout the year.
We look forward to seeing you around school and at our events. If you have any questions, suggestions or time to assist, please email us parentgroup@whanauata.freemansbay.school.nz
With thanks,
The Parent Group