Kia Ora, Malo e lelei, Talofa Lava, Kia Orana, Anyong Haseyo, Namaste, Fakaalofa Lahi Atu, Ni Hao, Sawadee, Konichiwa, Greetings!
Tena koutou e te whanau, he mihi ki a koutou katoa.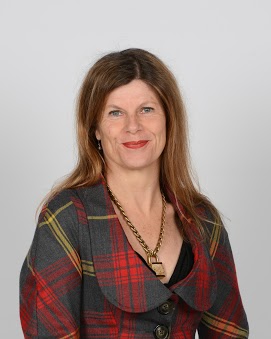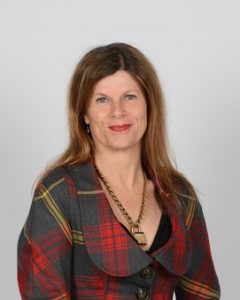 It is with the greatest of pleasure that I introduce myself as the principal of Freemans Bay School, Waiatarau, a unique and special school, a school in my community where I have lived for twenty years, a community I love and have a strong interest and investment in.   
Freemans Bay School is a diverse school leading the way in future-focused innovative education.  The school has been recently rebuilt and its collaborative, modern spaces provide an enriching, engaging and empowering learning environment for our children and teachers.  We are a well-resourced school with highly effective and dedicated teachers, specialist teachers, the latest in digital devices, a well-stocked library, extensive grounds and good cultural and sporting facilities.   We are proud of our two learning pathways that parents can choose from when they enrol their child, our English pathway and our Māori pathway.    
I am an experienced  principal who is passionate about education and I began my journey at Freemans Bay School at the beginning of 2020.  Before that I had been principal of Takapuna Primary School for twelve years.   I am excited to extend my learning journey in a school in my community, a school that values and celebrates its diversity and a school that strives to engage, empower and enrich the lives of all learners.  
I would be happy to meet with you, show you around and have the opportunity to share more about the school and answer any questions you may have.   
You can email me directly on principal@whanauata.freemansbay.school.nz          
Tena koutou, tena koutou, tena koutou katoa,
Cindy Walsh 
PRINCIPAL